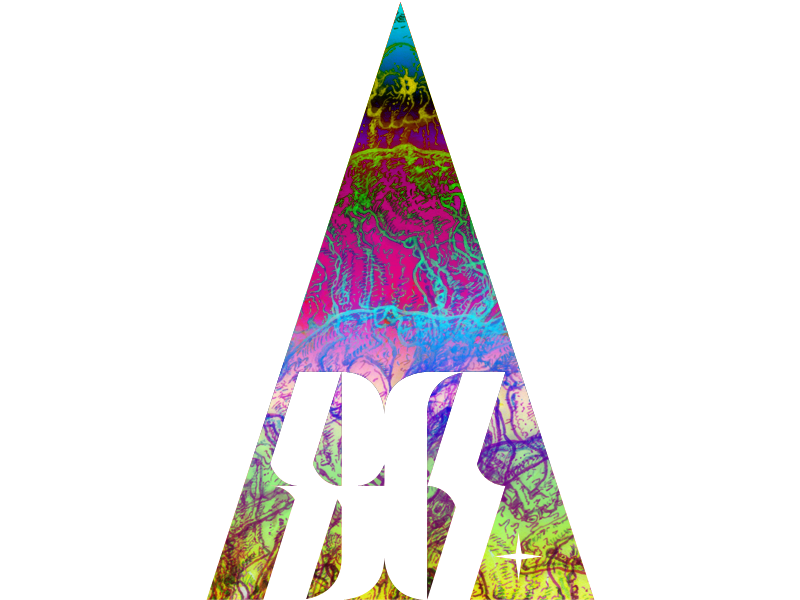 SKETCH BLOG OF SEBASTIAN BERTO sebastianberto@gmail.com
January 29, 2013
AND HERE IS MUTANTO THE MUTANT BOY!
January 29, 2013
SOME OF MY LOGO IDEAS!
January 29, 2013
I'M MAKING A NEW LOGO AND A WEBSITE!!! HERE IS SOMETHING UNRELATED TO THAT! 
I am super powerful. You should see the power rating I recorded on my power meter last night: ONE INFINITE! 
HERE IS MY NEW JOKE:
When I die I will have a funeral: I will get my body chopped into chunks and they will be tied to the fake rabbits that greyhounds chase round racing tracks. Then there will be coinciding races around the city to celebrate my life
April 22, 2012
I  BEEN LONG TIME GONE. BUT I HAVE DONE THIS SKETCH TONIGHT! I GIVE YOU THINKY THE GOBLIN. DEATH TO EVERYONE.
January 16, 2012
Revitalizing an old sketch that I didded a bunch ago. ITS AN IMPORTANT MEETING OF MANZ WOT THE TALKEN ALL THE TELLS! (You blooder)
January 13, 2012
If you haven't seen my zine "BATTLERS OF ULTRA SPACE TRIPLE FIGHT DOOM SLAUGHTER" Then here is a preview. If you want one, please ask and ill make you one to keep forever and ever amen. (for free you dog)
January 13, 2012
Just started drawing DOOM OWL again yesterday. Making all the expressions in preparation for animation times.
January 11, 2012
ANOTHA NUE PEESE!!! GET EFFING READY YOU BOGGA!
January 11, 2012
NEW! as of 2012! Ink drawing of knee man. Everyone better be frothingly excited! Expect to be paralysed and leaking from every orifice after you see my new stuff complete!!! (KILL EVERYTHING YOU CAN)
January 11, 2012
Just a small part of my best drawing ever so far: UNDERWATER ZOMBIE VIKING!
January 11, 2012
The foppiest of space conquistadores always wear the skin of their dead rivals as a fashionable sash. You can tell that they have done an especially good job if the face is well taxidermied.
January 11, 2012
SPACE WIZARD (uses head of vanquished space wizard as staff charm)
January 11, 2012
FEMME BARBARIAN BATTLER OF FIGHT TRIPLE KILL (HATE?)
January 11, 2012
PARASITE EYES DOOM OWL!
January 11, 2012
Re-learning how to draw DOOM OWLLLLL!!!